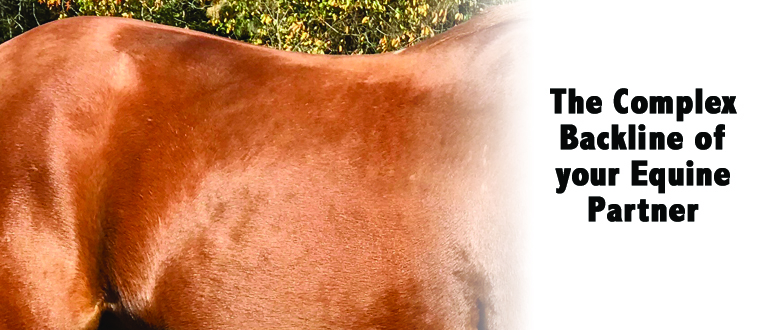 The Complex Backline of your Equine Partner
Does your horse have a sore back? Does your saddle pad slip or does your saddle roll? Every horse is unique, and every horse's backline is different. A horse's back is very complex. They have a total of 23 or 24 thoracic and lumbar vertebrae between their withers and tailhead and a spinal cord that runs through them, muscles and ligaments that hold the vertebrae in alignment, the joints between them, and the multiple muscles anchored to them connecting the spinal column to the appendages. Behavorial changes and soreness are indications that your horse's back might need addressed. 5 Star recommends that you always check with your veterinarian to rule out any serious, underlying issues that might be affecting the back. But it may just be that you have a poorly fitting saddle or an ineffective pad that is contributing to the issue.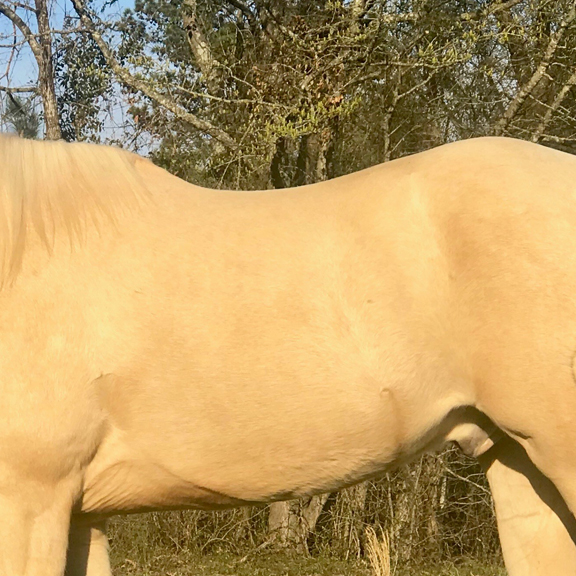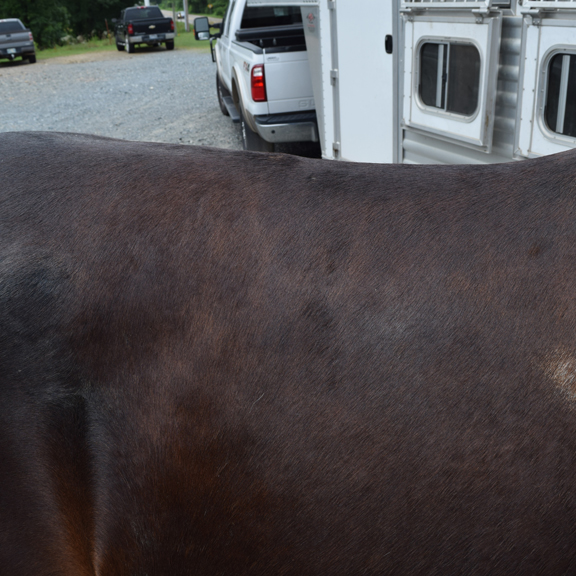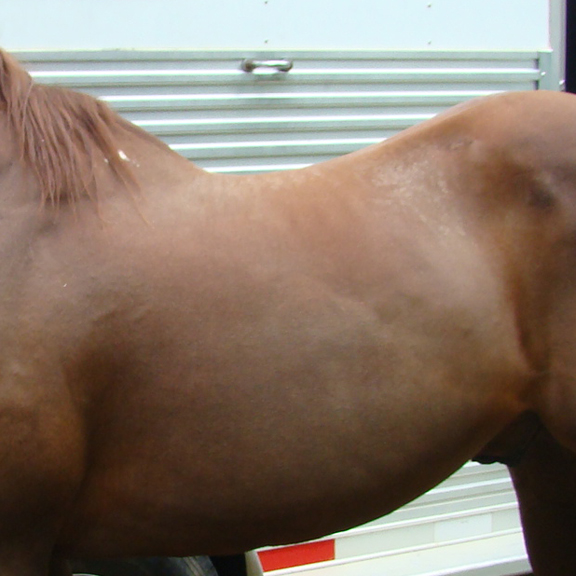 A good fitting saddle pad made of quality materials cannot correct a poor fitting saddle, but it can help absorb pressure and alleviate pain from pressure. 100% pure wool is a good place to start when looking for a saddle pad. The unique qualities of wool allow it to absorb pressure and disperse it across a wider area to eliminate pain from pressure points. A correct fitting saddle pad can eliminate pressure in the wither area and free up shoulder movement to create a comfortable ride for both you and your equine partner!
There are many options with 100% wool saddle pads such as flex fit wither cutouts, no gullet hole options, rounded skirts, and cinch and leg cutouts to accomodate your unique needs. Wool, repositionable shims are available to accomodate extreme backlines and the aging horse. A mule contour is also availalbe for the unique backline of mules and mutton withered horses. The unique properties of pressed wool felt allow it to conform to your horse's back with the heat and steam from riding which mimic the manufacturing process. The complex nature of a horse's backline is what makes your horse unique. Ideally a pad for every back will allow a custom fitted pad to each horse over time. 5 Star Equine Products offers free consultations to help you get the best fit for your horse's back so that you can rest assured that your horse is comfortable and happy on the trail or in the arena!
870-389-6328
info@5starequine.com
Jodie Mesko
Subscribe to our newsletter to read more educational, emotional and heartfelt stories about 5 Star Equine Products, our team riders, and horse enthusiasts like yourself!
Equus 3-10-17 Causes of Back Pain in Horses 4-29-19 {https://equusmagazine.com/management/backpain_070803-8171}