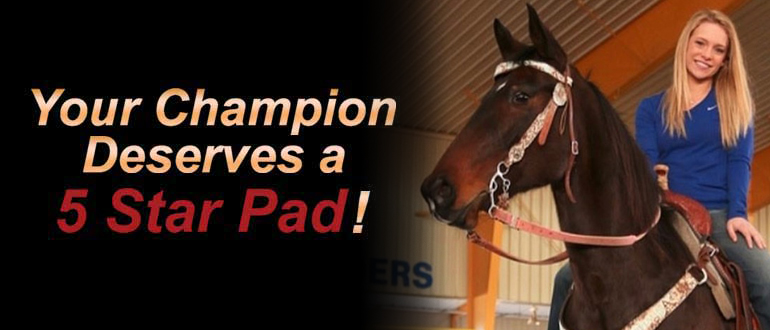 Jordyn Plunkett and Karma
An amazing story of survival and perseverance!
"In June of 2016, my horse Karma and I were in an accident with a tractor almost killing my horse. The tractor collided with us and almost amputated my horses leg. There were 3 vets at the scene of the accident telling us to put her down, and one, Dr. Mike Pallone who showed up like a blessing and said he could fix her. We kept her at his clinic for a month after a 3 hour surgery the day of the accident. She ended up having to get about 300 stitches. He told us the day of the accident that he could fix her, but she would never be able to compete again. She would only be a pasture pet. I told him as long as I still had her, I didn't care about anything else. So after a long hard healing process consisting of early mornings and late nights, unreal amounts of medicines and supplements, hydro therapy and lots of stretching therapy on her leg and most importantly, prayers, he gave us a little taste of hope that she may be able to compete again in the future. I can mark that as one of the happiest days of my life. Karma is my best friend, and I wouldn't be the rider I am today without her and all she's taught me. About 3 months after he told us she may be able to compete again, I entered her at my college rodeo in Meridian, MS. Though we didn't compete as well as we had hoped, she ran her heart out for me and that was all I could ask. I came out of the pen thanking God for just allowing me to be back competing on her and keeping us safe. We continued to pray, train, practice, heal, we continued her on supplements and therapy and more after that and I was able to keep running her. Making the short go at the college rodeos was our ultimate goal. I knew she could do it, I knew she could compete like she use to for me before the accident, it was just all about God's timing. We never lost hope after many rodeos after that one. Finally, this past November we made our first short go at our home rodeo here at Southern Arkansas University in Magnolia, where I'm on the rodeo team. That moment was so important to me and my family. Competing in the short round was such a blessing and couldn't help but smile the whole time, I was so excited. And I was grateful to be experiencing it with Karma. Today we are still working hard and Karma is continuing to improve everyday. God is so so good!"