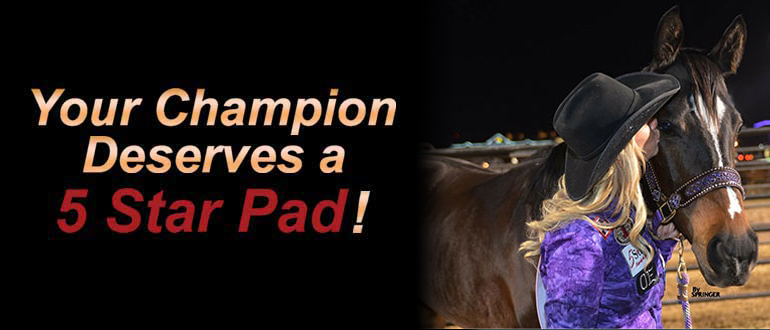 Amberleigh Moore and CP Dark Moon "Paige"
Amberleigh Moore: 2017 NFR #4 - $120,806Equistat's #9 Leading Rider of 2017 (all events including rodeo) 2016 NFR reserve world championCareer Earnings $650,000+
CP DARK MOON "Paige": EquiStat's #4 Leading Barrel Horse of 2017 (all events including rodeo)

"Dark Moon, aka Paige, is the horse every little girl dreams of — the one that brings all your dreams to life.
Since the day Paige came into my life, I have known how special she is. She loves to be the center of attention, and she's quite the perfectionist. She took to the barrel pattern like it was a walk in the park. It came to her with ease, and we never looked back. Paige enjoys her job!
I have always had the kind of bond with Paige that is rare to find. We trust each other every step of the way. From coming up the alley way, to firing the first barrel or maybe that mid-course correction that needs to happen for the safety of both of us; it just works.
When it comes right down to it, Paige gives me 100% every time we make a run. Therefore she only deserves the best, and to me it's having the best saddle pad available on the market - 5 Star Pads!"

~Amberleigh Moore